Los Angeles based Postpartum Doula specializing in nurturing, guiding and empowering parents in the first twelve weeks of baby's life.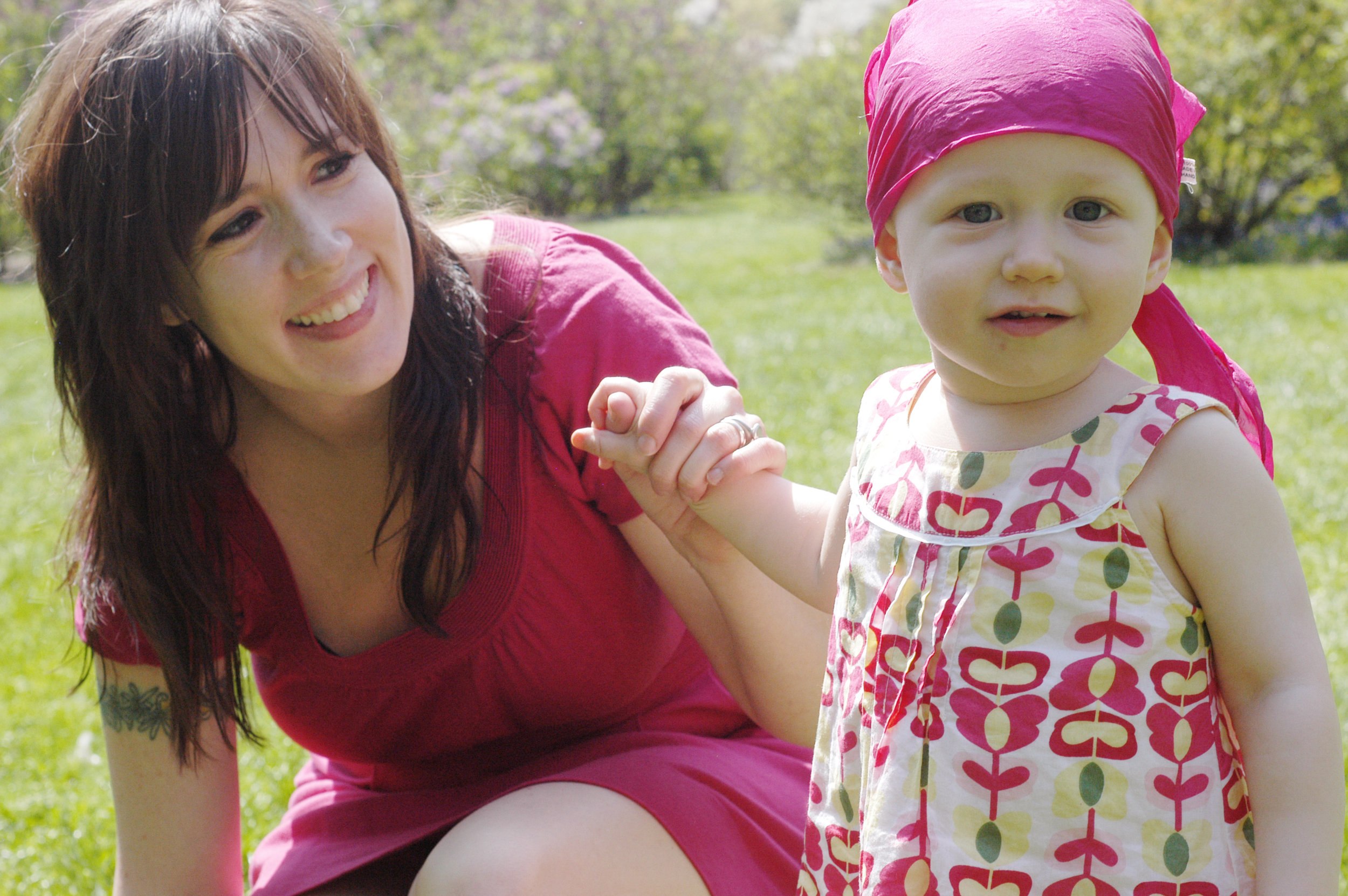 My services always include
A prenatal visit of 1.5-2 hours to discuss specific concerns and types of support provided

Non-biased emotional, physical, and informational support during the postpartum period; 100% emotional support for the family

Assisting with non-medical self-care assistance and guidance

Encouraging the family to seek care that reflects their values and needs

Modeling and teaching effective communication

Encouraging informed decision making

Supporting the physical and emotional healing of the mother

Providing information on care options and resources for the mother and newborn

Supporting and assisting with infant feeding

Educating the family on newborn care and characteristics

Providing support to the new mother's partner and/or older siblings

Assisting with household organization (organizing nursery, light cleaning, washing dishes, laundry, preparing meals*)

Referring to healthcare professionals when support requires clinical assessment, a need for prescription, or medical diagnosis

As a Certified Lactation Educator and Counselor, I have specific training in breastfeeding support and the typical patterns of newborn baby feedings. Given my training and experience, I can recognize common concerns and can help breastfeeding parent troubleshoot issues. If necessary, I have Lactation Consultant referrals on hand.
Fees and Hours
Available for daytime hours and overnights Monday - Sunday. Daytime shifts can be booked between the hours of 7am and 2pm with a minimum of 4 hours per shift. Overnight shifts can be booked between the hours of 8pm and 6am with a minimum of eight hours and a maximum of 10 hours.
My rate per hour is $40 without a contract. Package deals are available with the option for day or overnight hours only, or a combo of overnights and days. Package deals with more hours are available upon request. Contact me for a free consultation about additional package options and extended overnight support.
$40 per hour without a contract

Package of 40 hours for $1550 - days only

Package of 50 hours for $1950 - combo of days and overnights

Package of 60 hours for $2350 - days only

Package of 64 hours for $2500 - combo of days and overnights

Package of 136 hours for $5300 - combo of days and overnights

Specialized packages available
Meal Planning and Preparation Services
As a separate service, I offer meal planning* and in home preparation for the family including specific postpartum dishes that promote healing in the recovering birth parent. Cooking is a separate service and takes place within the family's home during the daytime shifts only. To get an idea of timing and portions, typically two breakfasts and/or 2 meals of 8-10 servings* each, and two snacks (ie. 24 muffins or 24 energy bites)* can be made in one four hour shift for $40 an hour plus the cost of groceries. Contact me for an initial consultation to specialize and design your meal plan, and to discuss dietary needs, preferences and restrictions.
*After 3-5 days leftovers can be frozen for future consumption
Laurel Doula
I am a Certified Postpartum Doula (CAPPA), a Certified Lactation Educator and Counselor (UCSD), certified in pediatric CPR (AHA) and a mother since 2008. In an effort to stay constantly informed and up-to-date on new research and follow my passion for learning, I am consistently attending workshops and trainings. Based in the Eagle Rock/Highland Park, I serve the greater Los Angeles area, including Pasadena and Glendale.
Since moving to Los Angeles in 2015 and receiving formal training as a Postpartum Doula, I have worked with more than 40 families. For over four years I have supported first time parents, as well as expanding families, and parents of multiples. As a postpartum doula, I provide comfort measures for the whole family, and guidance to help ease the transition into parenting. I encourage families to make informed, evidence based choices based on their individual philosophies. Focusing on empowering families and instilling confidence is a cornerstone of my practice, and it is an honor to get to work with parents in the early, intense weeks following a birth of a new baby. As every family discovers their "new normal", I strive to fill in any gaps and uplift the family to maximize their experience so they have a gentle and memorable beginning.
Respecting all family structures, I strive to provide non-judgmental and evidence based information to support families. All conversations and experiences during consultations and interviews will be kept in strict confidence.
Trainings
Childbirth Educator
CAPPA training, 2015; working toward certification
Breastfeeding for Doulas: Beyond the Basics, Lacey Mackey, CLEC, CD (DONA), CBE, April 2016
Hug Your Baby: Helping Parents Understand their Newborn, February 2016
Beyond the Swaddle, Advanced Postpartum Doula Training, Two Doulas Birth, February, 2017
Email: laureldoula at gmail.com
Phone: 917-251-0156